23. Dezember 2012
Happy Holidays – from Google with a nice doodle (logo) – and from me. I wish you a Merry Christmas and a happy new year. Google shows on the homepage a nice doodle. It shows a lot of toys – seems to be all toys of the world that are on their way to Google-land. Looks a little bit like the Little Nemo Doodle. Of course I will show you in the article the last year's Christmas-doodle. And – because many people like it – I present some german stamps – the "Christmas-stamps". Enjoy :-)
First of course the "Happy-Holiday-Doodle" 2012:
As allways a made a video with some nice music. Hope you like:
Last year Google presented an interactive Christmas-doodle:

Source
But the burner was the "Let it snow" Easter eg. Unfortunately Google doesn't reanimated this year. Come on Google, please let it snow again :-)

Source
And here the Little-Nemo-Doodle. It was an interactive one so I documented it as a video:

Source
If you want to see more of my Doodle-videos please subscribe my doodle-channel.
German Christmas an Holidays stamps (1969 – 1989)
And here the "Christmas-stamps" from germany. Hope you like. The German Bundespost started the series in 1969. The chistmas stamps have a surcharge. They cost a little bit more than usual – and the money goes to wellfare programms.
1969 – 1973
1973 – 1975
1976
1977
1978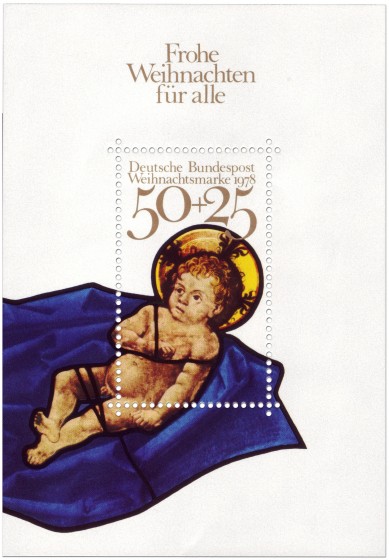 1979 – 1982
1983 – 1986
1987 – 1989
Source for the stamps here.
Ok, dear readers, I wish you all the vest. See you next year :-) Happy Holydays…
[German Article: Frohes Fest – wünscht Google – und ich auch]
Category: Google Doodle | Author: Martin Missfeldt Kommentare aus